Enpress Cartridge Filter System
This state-of-the art, patent-pending, Enpress Cartridge filter system is remarkable for a variety of reasons. It is lightweight, cost-effective and is 100% non-metallic thanks to ENPRESS' patented liner design.
Another advantage is the system's ability to work with a variety of filtration connections and solutions. For example, the Cartridge Tank system features three optional top and bottom opening connections for use with a pressure release valve configuration or a control valve/in-out head. Additional options include bottom or top draining plumbing connections.
The system is also designed with easy access in mind. Its patent-pending, snap-ring design lets you easily remove top and bottom opening connections to access the internal filtration solution. Full radial seal top and bottom caps make replacement simple. In addition, the pressure release top opening with plumbing connections at the bottom allows the end-user to access and service the filter without disrupting the plumbing.
The Cartridge Tank™ is a high performance, NSF 44 and 61 listed device and has been tested to 150 psi operating pressure with a 4:1 burst safety factor. The system is suitable for residential and light commercial installations. The ENPRESS Cartridge Tank™ is direct replacement for inefficient 2.5" or 4.5" housings or expensive Stainless Steel cartridge housings.
Enpress Cartridge Filter System Benefits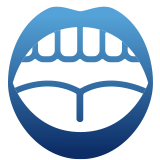 Better Tasting Water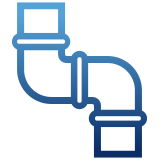 Extended Lifespan of Pipes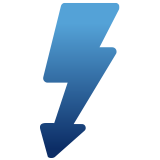 Energy Efficient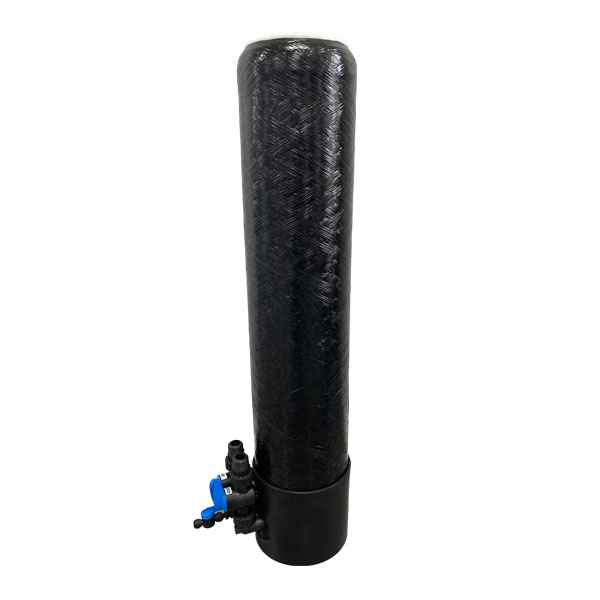 Enpress Cartridge Filter System