Home
/ About Vern Dale Water Experts
About Us
It was the year NASA was created by President Dwight D. Eisenhower and the microchip was invented. Coincidentally, it was also the year the World Health Organization (WHO) published the first international standards for drinking water quality.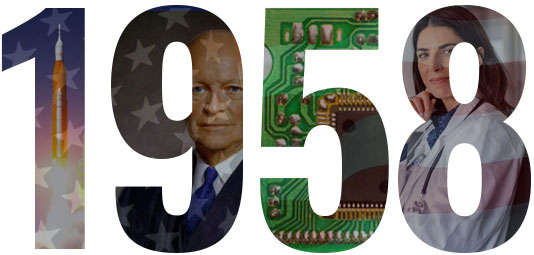 In 1958, LaVerne Dale, Sr. founded Vern Dale's Water Center, a company dedicated to clean water for neighboring homes, only a few years after the invention of the automatic water softener.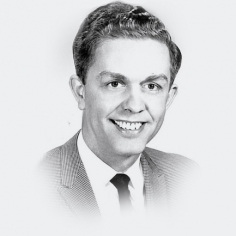 LaVerne Dale Sr.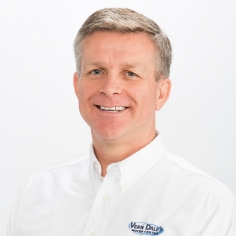 LaVerne Dale Jr.
Pure Perfection
Pure perfection began over 60 years ago, making over 6 decades of the best in service and water treatment expertise for Stark and surrounding counties. Now known as Vern Dale Water Experts, the company is still a family business based on family values. Located at 3827 Kirby Avenue on the corner of Rt. 62 in Canton, the area's leader in residential water treatment offers a complete range of water treatment equipment including reverse osmosis systems, water conditioners, carbon filtration, iron and sulfur removing equipment, ultraviolet systems and chlorination units.

Industry-leading expertise in the most advanced water softener system and water treatment system technologies is only part of what sets Vern Dale apart from the others. It really comes down to the people, who make all the difference with best-in-class customer service — a fundamental principle and top priority since 1958. Another is to offer fair and reasonable prices to area families. A Vern Dale in-home service call is still a set rate, rather than charging you by the minute or the hour.

In addition to equipment sales, service and installation, Vern Dale Water Experts also offer a full line of cartridge filters, bottled water, water coolers, water treatment chemicals and more.

As one of the largest wholesale salt distributors, Vern Dale supplies hundreds of businesses in and around Northeast Ohio. All leading brands of salt like Pro's Pick Dura-Cube, Pro's Pick Red Out Dura-Cube and Diamond Crystal are available for pick up or delivery to your home.

Vern Dale deals with all aspects of water treatment from commercial and industrial to residential. Water quality can vary from community to community, so no single system is right for everyone. The water quality, size of your family and water demand also determines the type of system needed. Let Vern Dale Water Experts do a free water analysis and recommend the right system for you. Their water technicians are highly trained to determine the best solution for you.

The most refreshing drink in your home should be a glass of water. Contact Vern Dale Water Experts for pure, healthy and great tasting water. Call 330.455.9466, or visit Vern Dale at 3827 Kirby Ave at Rt. 62 Monday through Friday from 8:00 a.m.-5:00 p.m. and Saturday, 8:00 a.m.-1:00 p.m. (also available by appointment).